Home
Shirenewton.Org
The villages
Shirenewton
Mynyddbach
Visitor information
Pubs and Hotels
Places to stay
Monmouthshire
Wales
Local information
ShirenewtonChurch.com
St Thomas
Village fete
Schools
Clubs and societies
Village halls
Local businesses
---
These pages are dedicated to the memory of
Peter Hesketh.
---
(This picture will take a while to load.)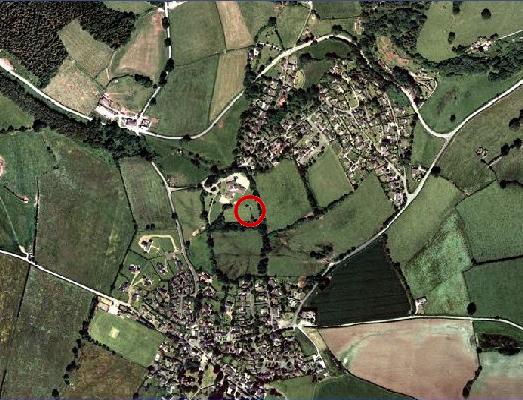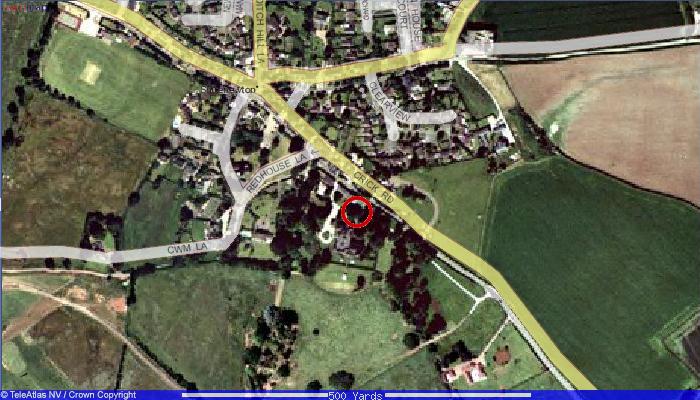 Shirenewton and Mynyddbach are clearly visible in this satellite picture, with the Usk road and Earlswood road showing on the left hand side. The old chepstow road leaves the lower right side of the picture.